Welcome To ITE Engineers Pvt.Ltd.
ITE Engineers Pvt. Ltd. is pleased to introduce as a leading Manufacturer and Exporter of Industrial Grade Castors/Brackets, Industrial Grade Wheels, Rollers, Conveyors, Metal Joints, Pipe Trolleys, FIFO Racks and Wheel Chutes. The company has expanded & developed considerably since its inception way-back in 1985 as the name Industrial Traders & Engineers.
For over 30 years, we have been consistently delivering the top quality Industrial Grade Castor Wheels and Material Handling Products, at competitive pricing.
Reliable Industrial Grade Castor Wheels and other Material Handling Products are developed and manufactured that completely fulfils the requirements of our customers. Superior engineering experience and talent along with modern manufacturing facilities are among the major capabilities of our company. Durable products and dedicated customer service are always on top priority for us.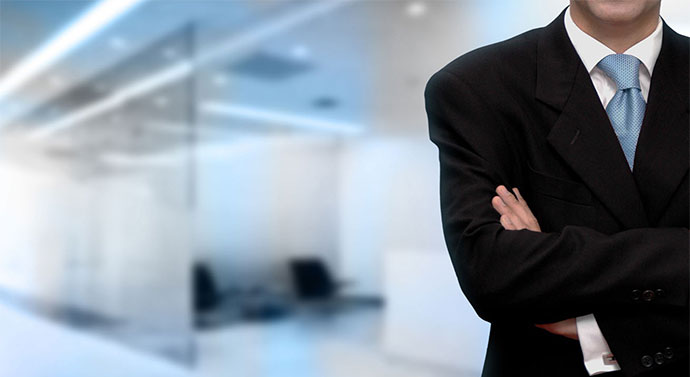 Infrastructure
Setting up our own manufacturing facility way back in 1985 based in Faridabad (Haryana), just outside of New Delhi, we have complete quality control and shortest delivery times till date. We have always considered errors as a ladder towards optimization of our products and services.
Our modern manufacturing facilities include CAD-CAM Systems, High Precision CNC Turning Centre, MIG Welding, Power Press, Induction Hardening, Lathe, Plastic, Rubber & Polyurethane Molding among major machineries all of which help in creating all products with consistent quality each time.
Customized Solutions
In addition to our standard range of products, we specialize in meeting the specific requirements such as Castor Wheel's overall height, mounting plate dimensions, offset or any other design and drawing as provided to us. We carry out research and analysis before delivering best solution to our esteemed customers.
Modern Manufacturing Facilities
Experienced and Talented Team
Reliable & Durable Products
Dedicated Customer Service